I really thought our pieces of puzzles fitted together…
We had a great month, we broke our personal best, we crossed $20k in 30 days, our business started  picking up some speed, I thought we got things working well, but little did I know my best thinking was about to be shaken again.
Challenging Call
I jumped on a call with my mentor, he is a strong 7 figure online marketing earner. After around a 60 min conversation my thinking got stretched, challenged and even shaken.
It's fascinating to see how an experienced person with a trained eye can look at exactly the same picture and see it completely differently.
Donald Trump
Regardless what you think of the political views of Donald Trump, my guess is that if you or me would walk through the streets of New York we would see the buildings, empty plots of lands totally differently than the experienced property developer who spent decades playing this game and made billions in real estate.
My mentor saw a very different picture than I did. According to him my pieces of puzzles were not fitting as well as I thought. He asked questions, he listened, he questioned my assumptions.
I learned to realise, experience and appreciate that the very best thinking that got me to the first place, will often be my biggest limiting belief stopping me from getting to the next level.
Albert Einstein said it best: "We cannot solve our problems with the same thinking we used when we created them"
60 Min Session
Throughout the 60 mins there were many backs and forths, questions often following questions. At the end of the session my notebook was full of notes. Here are my top four takeaways.
I know that looking from outside, for you they might seem to be more of basic fundamentals and common sense, but hey, the common sense is not that common, especially when you are standing in the middle of the picture. Tony Robbins said it right "It's not knowing what you do, it is doing what you know".
Lesson 1: Be Branded

– start and lead with strong and clear branding. Position yourself clearly and strongly in the marketplace. Make it easy for others to understand what you stand for. Know and understand who is your ideal customer and who isn't. Take time to discover their pain points, frustrations, fears and desires.
Lesson 2: Be Visible

– be consistent in being in front of your target audience. I remember attending a seminar in UK where I learnt that phrase that stayed with me. The "Tripple C formula: If you are Consistent, Committed and Coachable nothing is impossible". My mentor reminded me to be sure that my message and my brand is consistently in front of my target audience. He re-emphasised the importance of communicating with the list regularly. Additionally, I will put more effort to cross pollinate my databases, that is I will create multiple touch points with my audience i.e. I will design processes to bring people from my email list to facebook, linkedin, twitter, google plus etc. Sounds simple, right? But when and only implemented it turns into a gold mine.
Lesson 3: Be Valuable –

I asked him a question about his content "what's most important for you while creating content" – he bluntly answered "people know that I know what I am talking about". Booom. Rewind it, reread it, it is so obvious that it is very easy to miss it. The primary outcome of creating good quality content is that people know that you know what you are talking about".
There are too many people who create crappy content because they think that quantity is the answer to bringing traffic. What is even worse some marketers buy crappy content from outsourcers for $5, these outsourcers do not have a clue about the ins and outs of your particular niche, they mix things up but the marketers happily sign underneath the post with their own names. That is a big no go. That is the fastest way to destroy your brand and leave such a bad taste in the mouth of your readers that they will never click on your link again. If that is your strategy you should not expect conversions and returns.
We all have been in conversations where we met someone who just talked a lot, made claims but we walked away feeling confused and not very convinced. On the other hand, we also have been in a conversation where maybe it was even a short chat, but you walked away impressed, inspired and maybe even thinking to yourself – "it would be cool to do something together, maybe create a JV or partner up" The same rule applies online, so be valuable.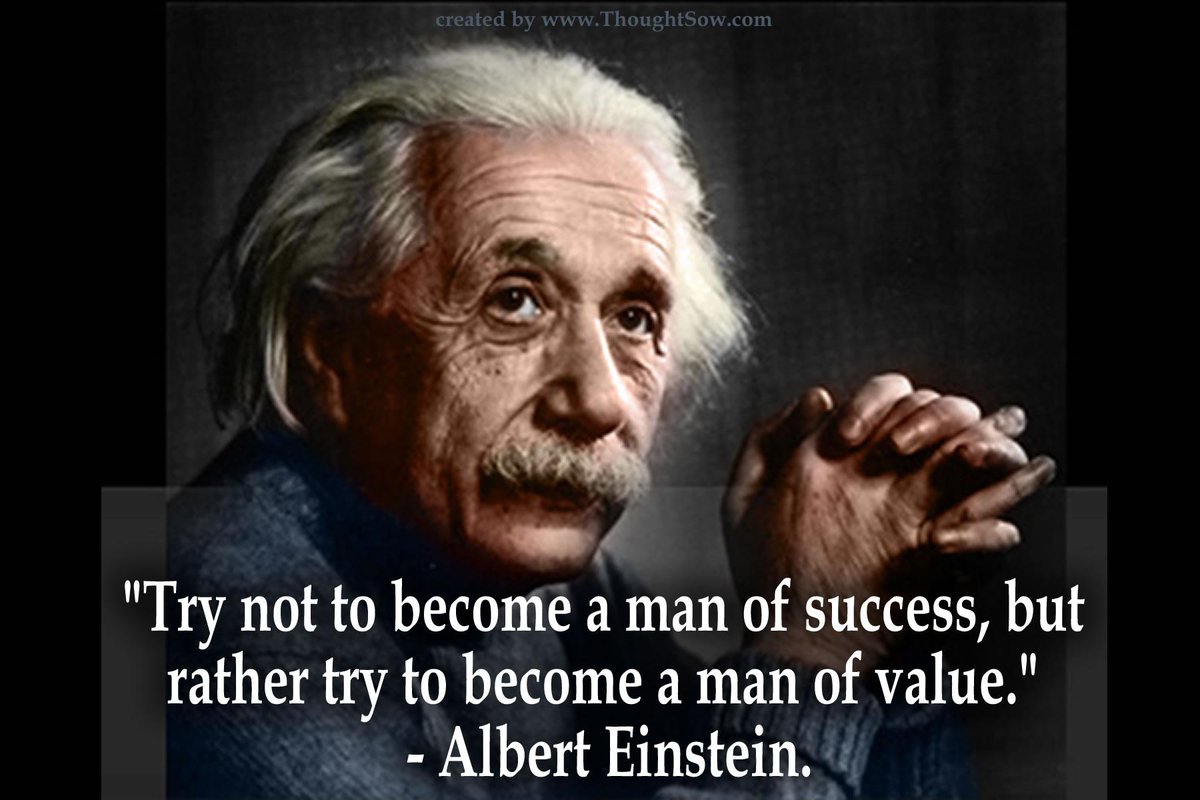 Lesson 4 – People watch your feet –

In order to get our $20k in 30 days we took massive action. We put hours, we did whatever it took to produce the results.
There are some advantages of hustling

People will know that you are massive action taker

You are good at seeing and seizing opportunities

You know how to squeeze out most out of every opportunity

You very likely produce results
However, There are some important disadvantages of hustling
If you personally follow your potential buyers on facebook, email and coach them etc, very likely you have higher conversions but this process has it's disadvantages. You will shape expectations of people who are watching your process. At the end of the coaching call, I walked away with new ideas and desires to take our automation to another level.  
If you have read this far, congratulations. It might mean that you either are currently running an online business and looking for a way to take it to a new level or you might be interested in starting a successful internet marketing business. In either case I have something very valuable for you.
Couple of months ago, me and Mari attended a high end mastermind in Phuket with around 200 other entrepreneurs from around the world. Right after the event we wrote a book "59 secrets from 9 internet marketing millionaires" – you can download it by clicking here. You will find ideas and strategies that we are implementing to take our business to 7 figures. Here is your link
To Your Success,
Marcin and Mari Marczak
We Help You to Succeed Online
Skype: marcmar1979
ps1. Here is the free copy of the limitless book – grab your free copy, why? because, that is a massive shortcut – click here
ps2. Join My Private Inner Circle FB Group To Get The Latest Updates!